98 Days of Summer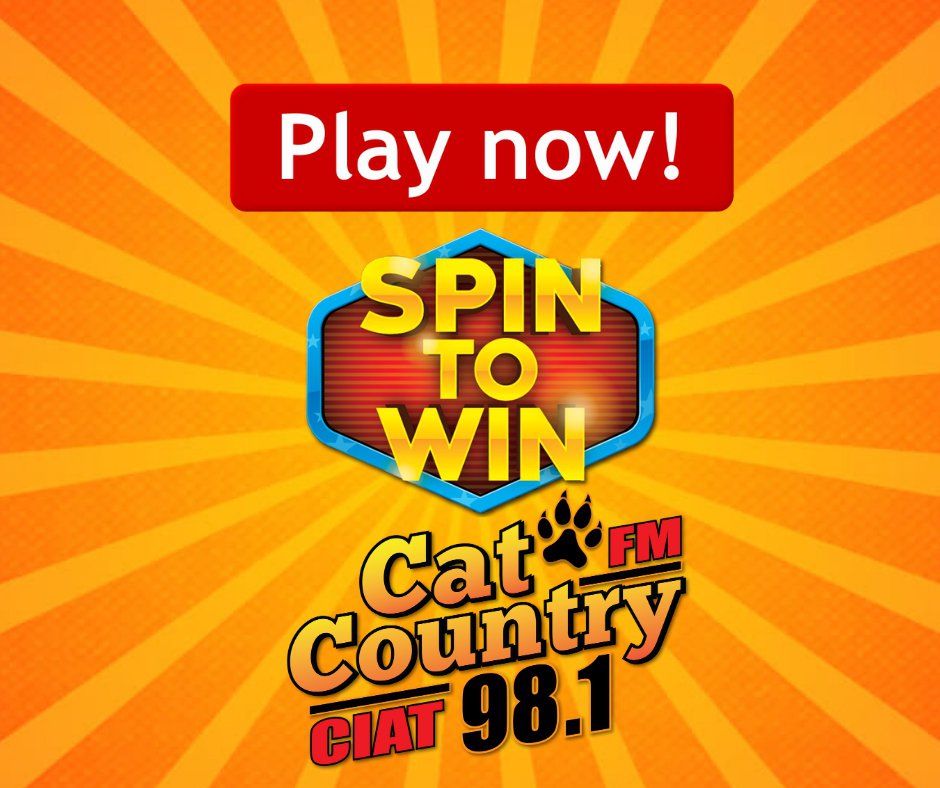 It's The Cat Country 98 Days of Summer and Storage Wars!
We're giving away 98 keys and one lucky key will open the storage looker at Westside Storage in Assiniboia. The Grand Prize is now over $15,000 and growing! You're allowed to Spin to Win once per day, duplicate daily entries will be ignored at the discretion of Huber Radio Ltd.
The Storage War will take place on September 25th, 2020. Everyone that wins a key for this contest will meet at Westside Storage in Assiniboia at an assigned time of day. Winners will be registered and assigned a place in line based on a number. When the winner's number is called the winner will have an opportunity to open the locked storage locker. Once it is opened and confirmed unlocked, the contest is over. That lucky winner will take home EVERYTHING in the locker! The contest is open to residents of Saskatchewan, Alberta, Manitoba, British Columbia, Montana and North Dakota. We appreciate you listening!